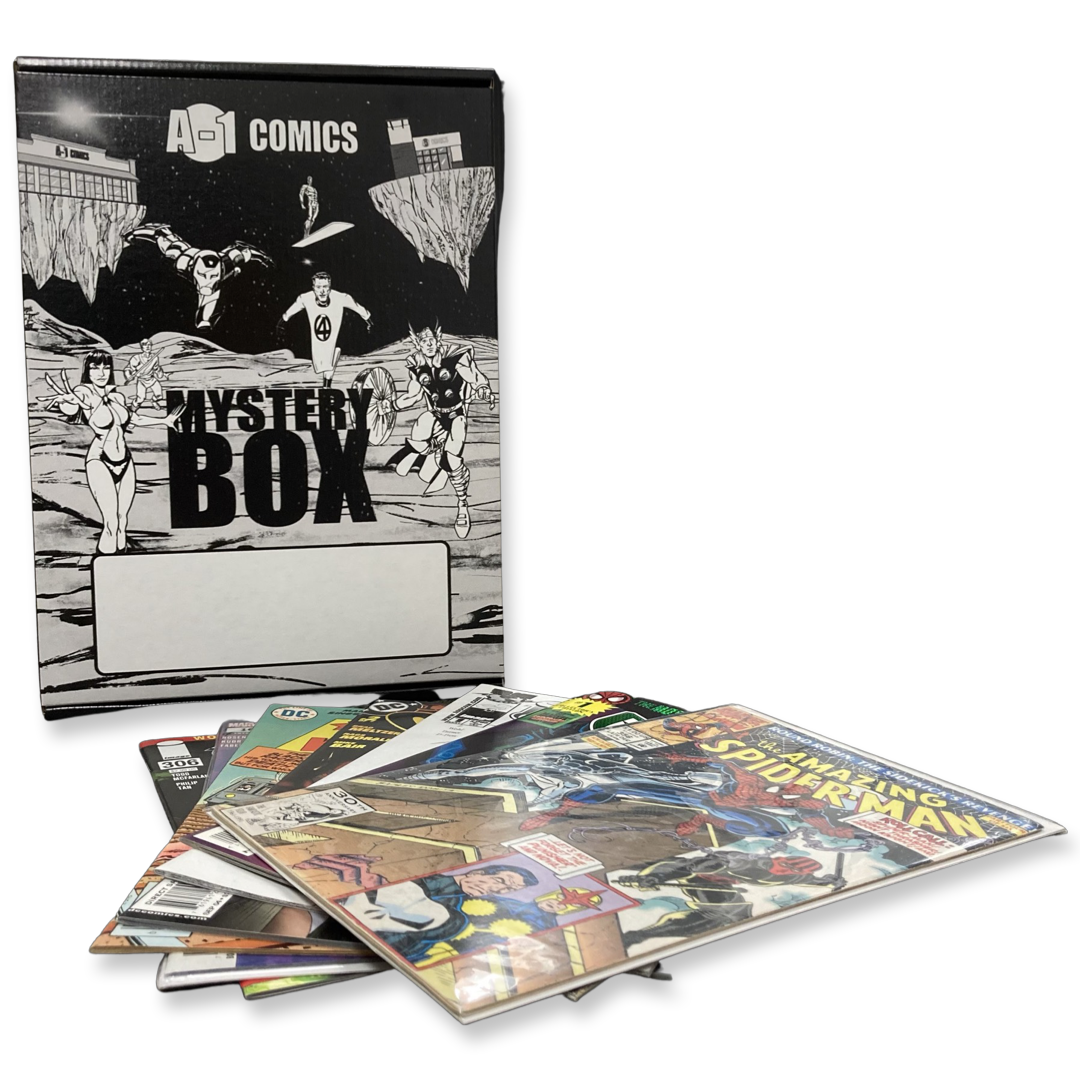 A-1 Comics Mystery Box Giveaway!
Order a mystery box online and be entered for a chance to win a Wolverine #1 CGC 9.8! $50 gets you $100 in comic value.
Order Deadline is December 15th to be entered for the giveaway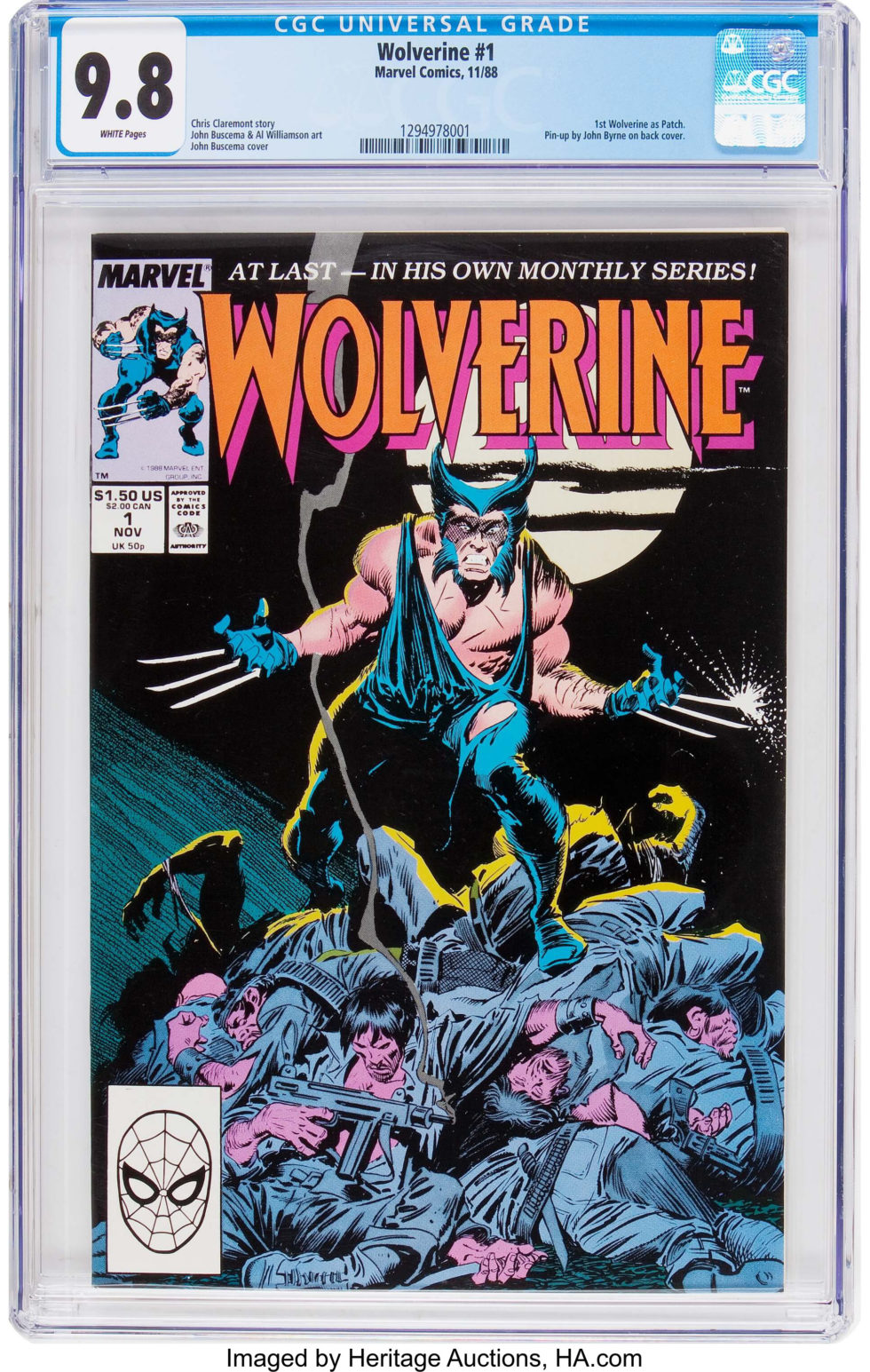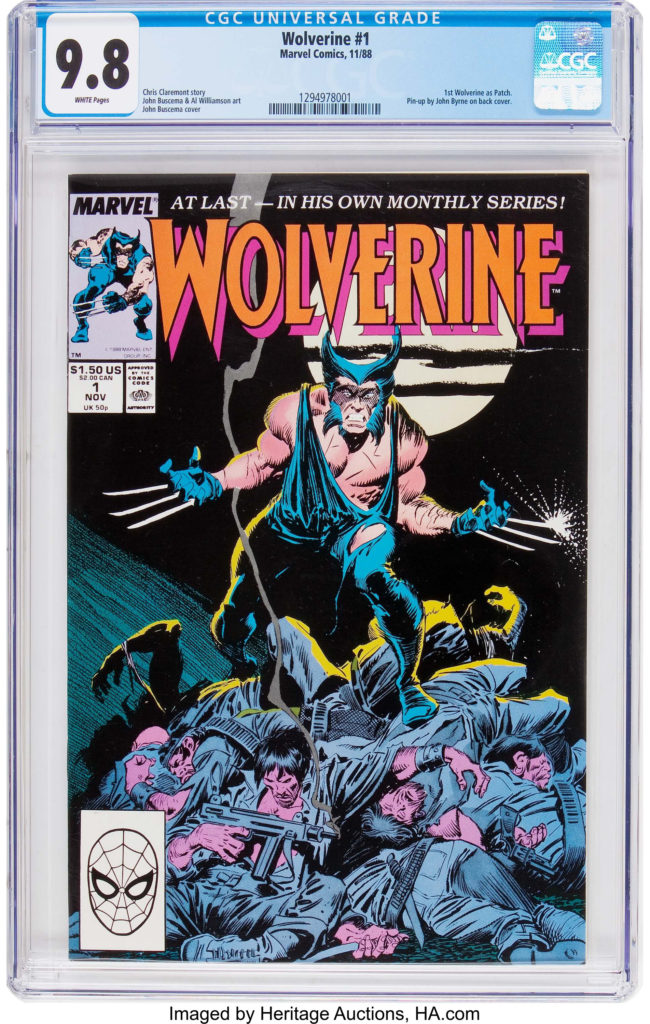 Collect from a wide range of Comics, Games, Figures and More!

Protect what you love with a variety of storage options.

Never miss an issue with our Subscription services.
At any of our stores you can find a relaxed atmosphere filled with what you love; Comics, Games, Toys, Figures, and more. If you're looking for a gift our knowledgeable staff can help you find something unique at the right price. With 3 locations in the Sacramento area, we have the largest selection of comics in Northers California!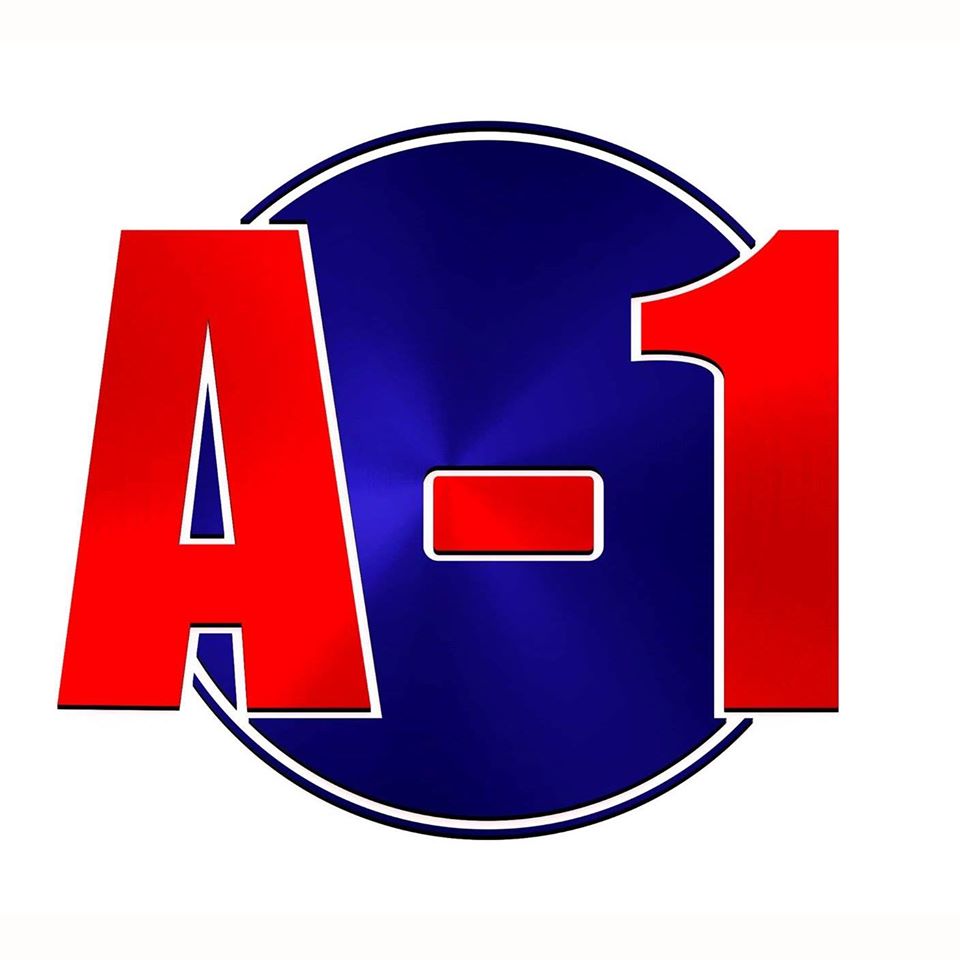 Want to add to your collection? Get paid for your collectibles? Exchange for store credit?
Our buyers will give you a competitive rate!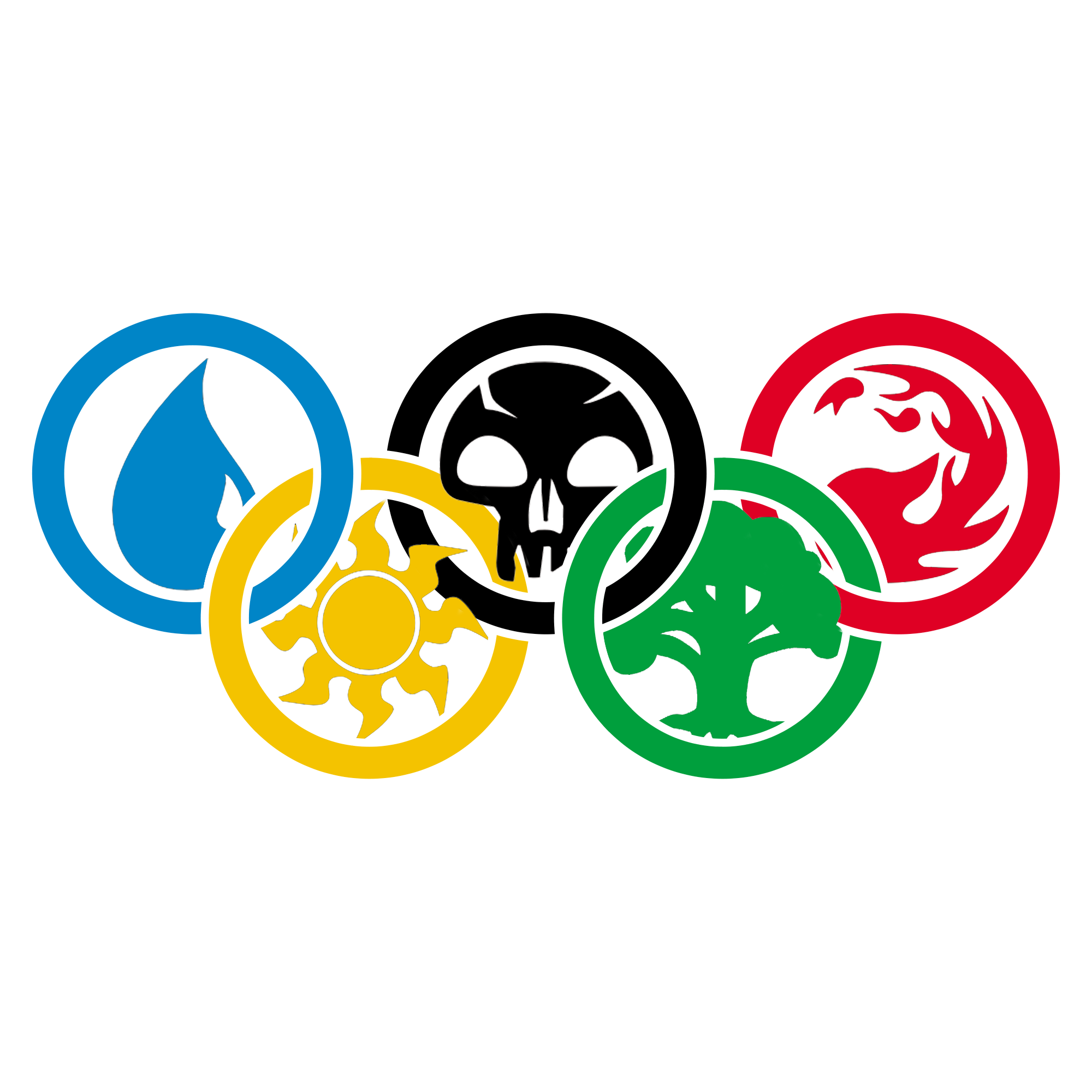 Visit our stores to play!
Warhammer 40K, Magic the Gathering, Dungeons and Dragons, Pokemon and More!
Don't miss out! Join us online for opening new material, announcing events, and even Live Sales!