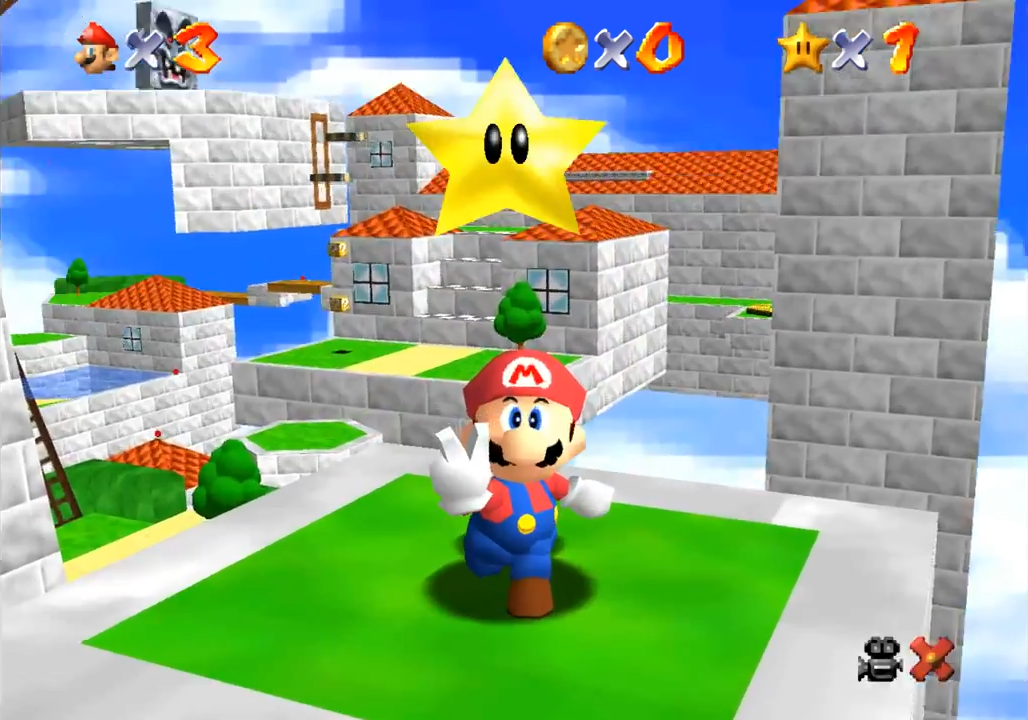 Videogames Breaking Records At Auction
Over the past year or so, videogames – like comics – have seen an incredible boom in the market. This is proven by the fact that a graded sealed copy of Super Mario 64 (Pictured) sold for 1 Million dollars just a few months ago. Another classic Nintendo Game, a first print of The Legend Of Zelda, has garnished an impressive sale of $800,000+. Is this a bubble that is bound to pop? Or are high-grade investment video games here to stay?
I personally believe this is just the start, as we are seeing collectibles of all types rise in price. I welcome this, as I believe the pop culture market thriving in any medium will continue to promote a strong comic market.