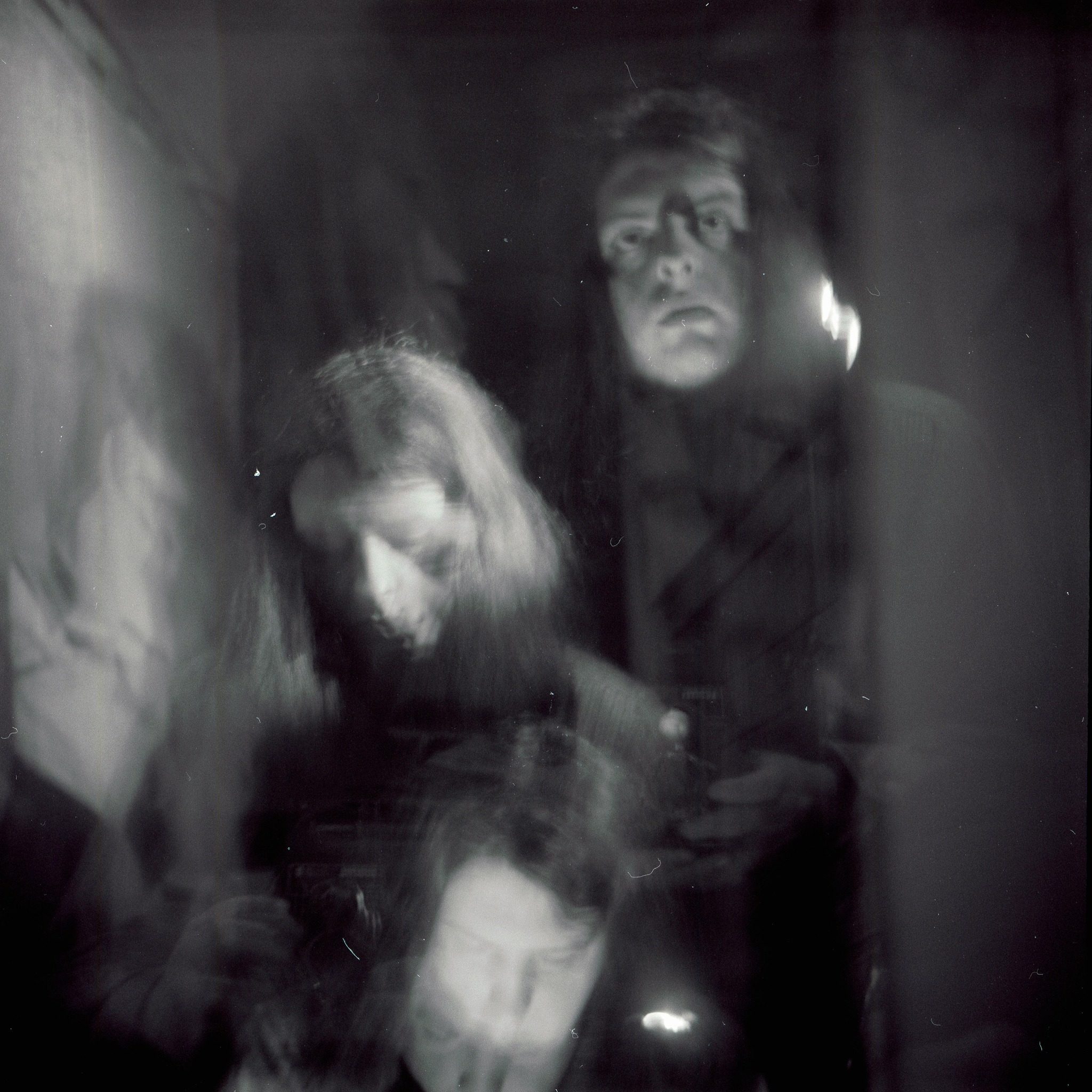 Avery was born a young man, with a full head of shoulder-length hair and sass that could be felt from a mile away. Typically referred to as the hippest person among his colleagues, he has garnered a cult-like following of fanatics and freaks.
He spends his free time wasting all of his money on vintage film equipment and likes golden age comics.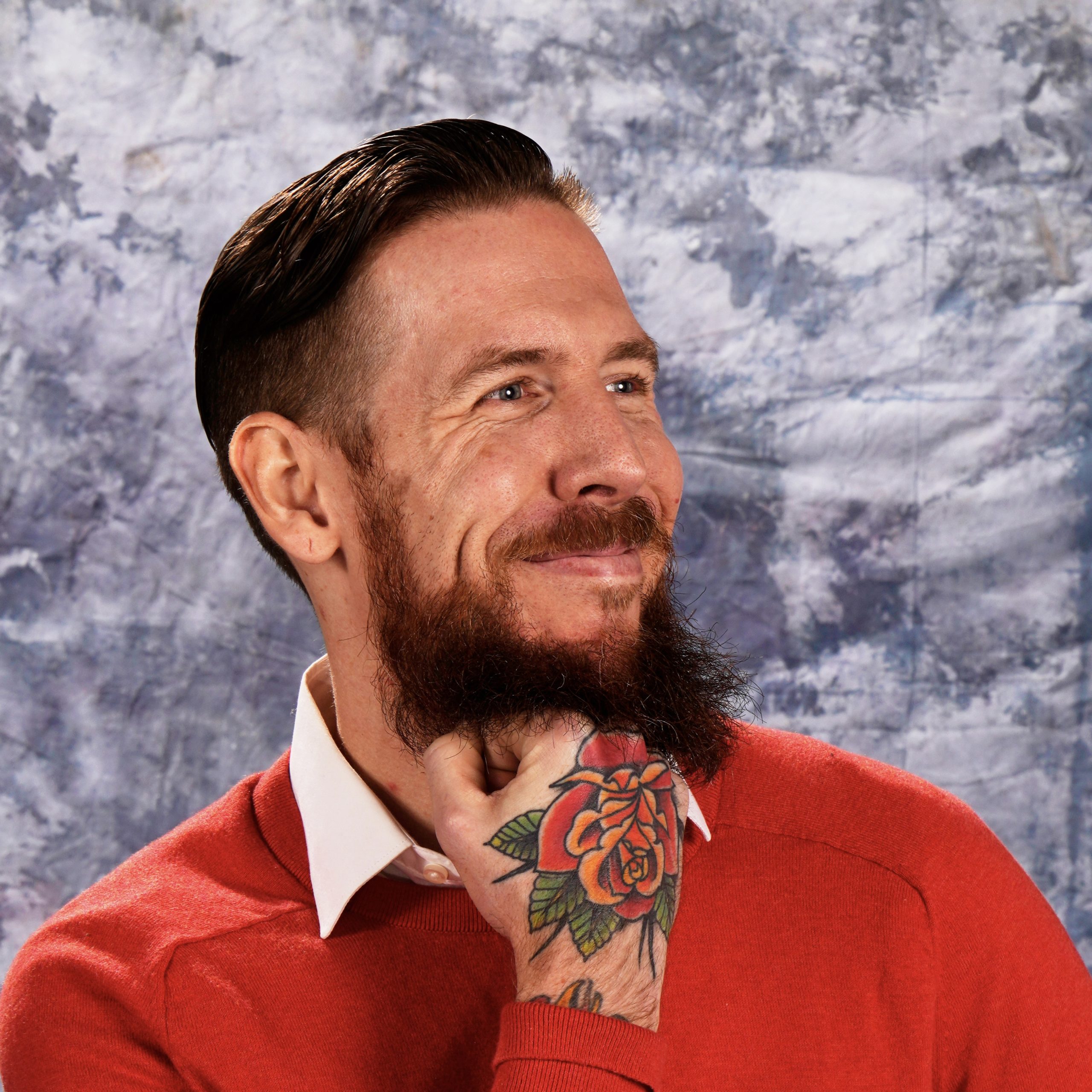 Hey I'm wes, I'll be your cab driver on this strange comic book road trip, accept I don't smell like onions at least I think. X-men the animated series got me into comics, I still love x-men but have a soft place for strange indie comics like Scud & Too Much Coffee man along with fun golden age covers. Outside of comics I like gaming, videography, photography and dancing like a man possessed.
James likes comic books, crushing weights, being vegan, and not providing the web dev team a bio for the website. He's probably drinking a protein shake as we speak.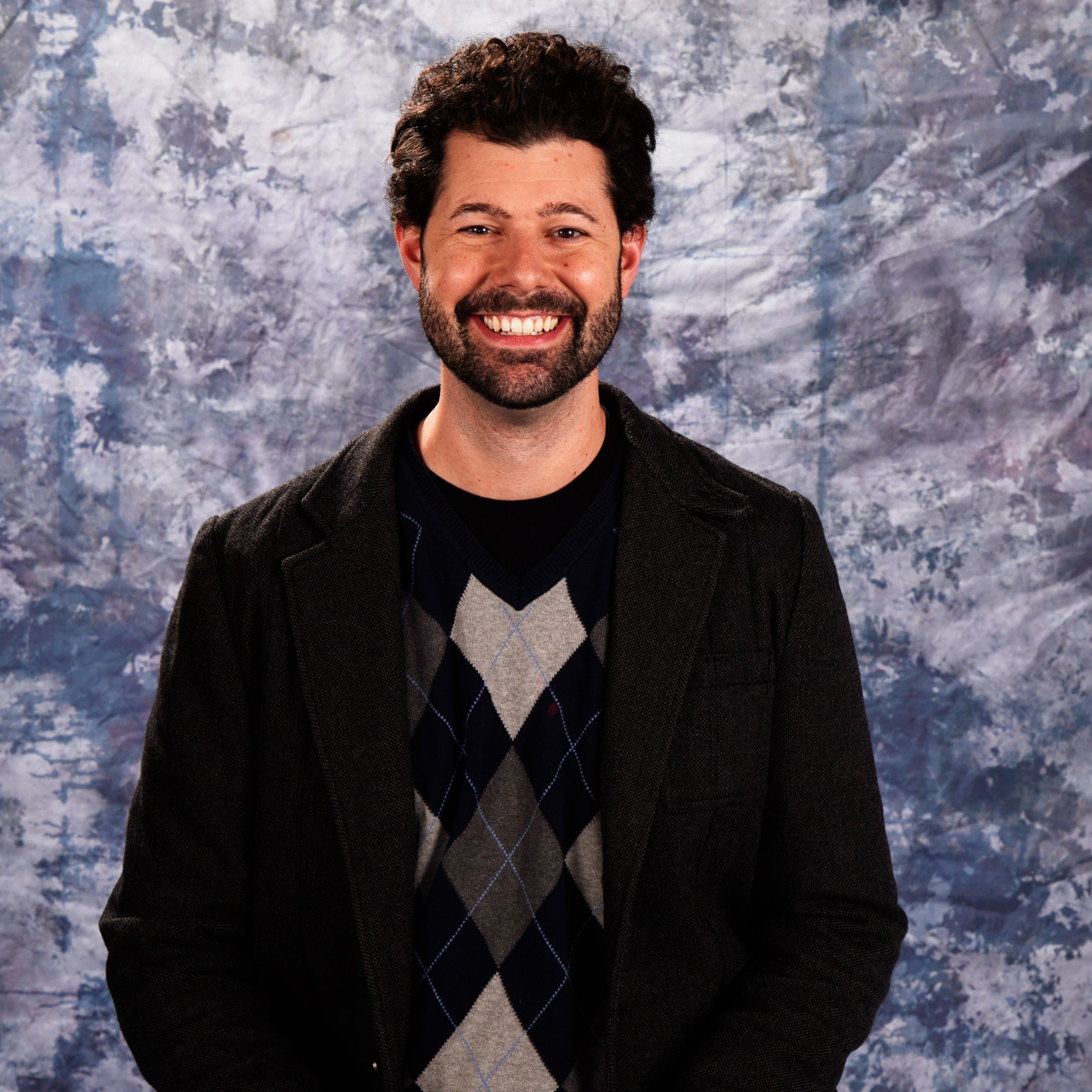 Lanvin is currently in Hawaii so I cant get him to write a bio. He's really tall though, which is cool. He loves blink-182 and ultimate spider-man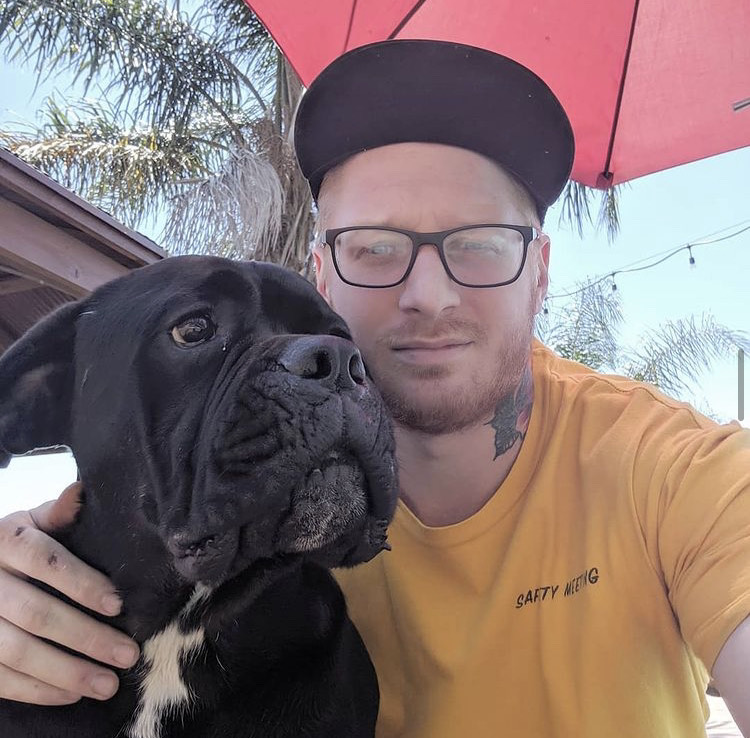 Chris is basically a Michelin star chef, yet he hates cheese. Doesn't make sense to me, but whatever. He likes cool variants and spawn.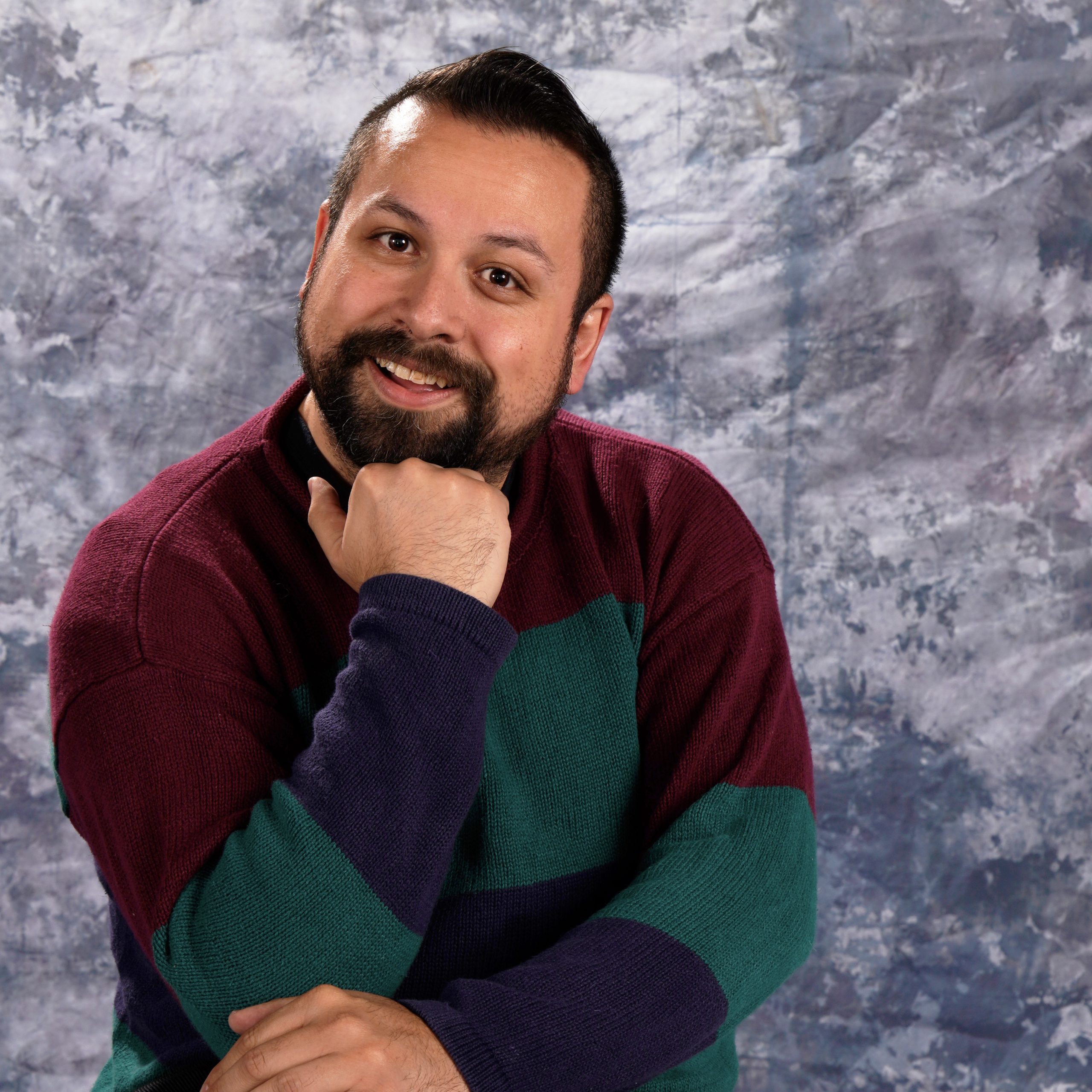 Rich has been doing video production and editing for over 16 years. Being silly is his specialty. He loves long walks on the beach, Pina Coladas and Spiderman He is also a film enthusiast and loves the MCU. Did I mention Spider-Man… And he likes various cheeses.