We are a family owned business
By
Collectors
Of
Collectors
For
Collectors
When it comes to collectibles its the personal caring touch that matters most.
Collect from a wide range of Comics, Games, Figures and More!

Protect what you love with a variety of storage options.

Never miss an issue with our Subscription services.
At any of our stores you can find a relaxed atmosphere filled with what you love; Comics, Games, Toys, Figures and more. If you're looking for a gift our knowledgeable staff can help you find something unique at the right price.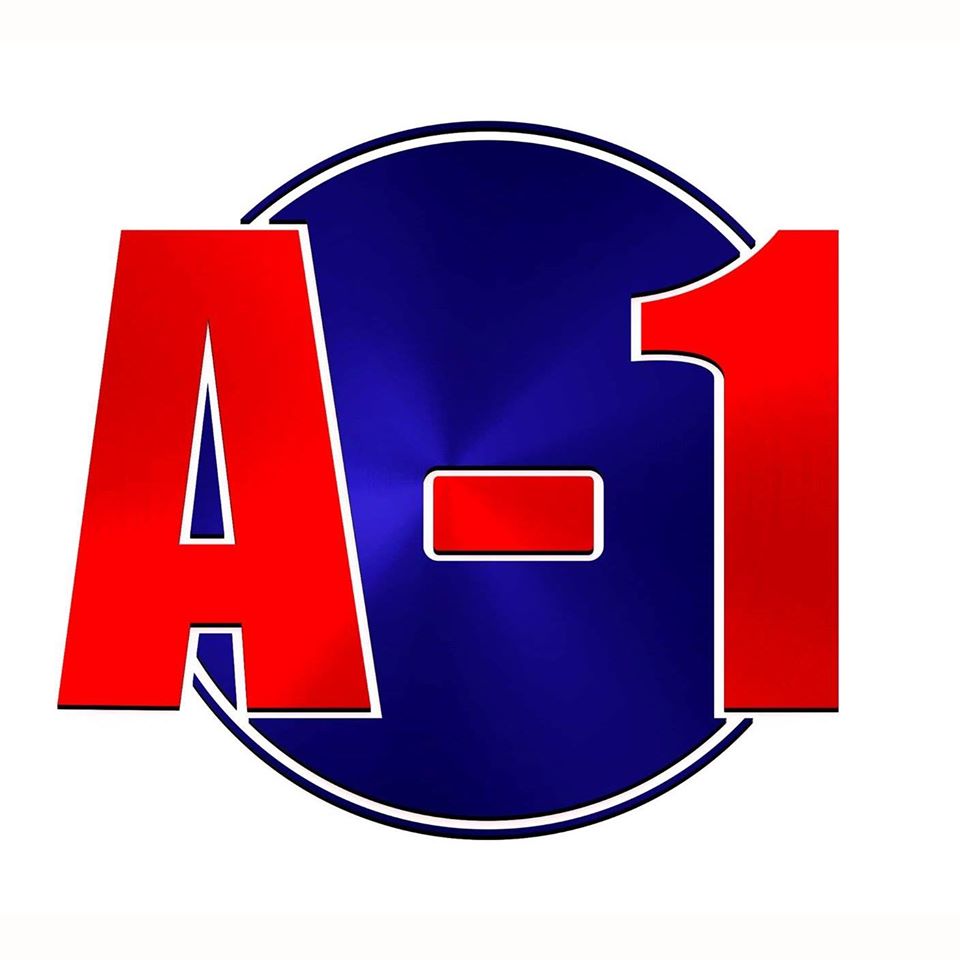 Want to add to your collection? Get paid for your collectibles? Exchange for store credit?
Our buyers will give you a competitive rate!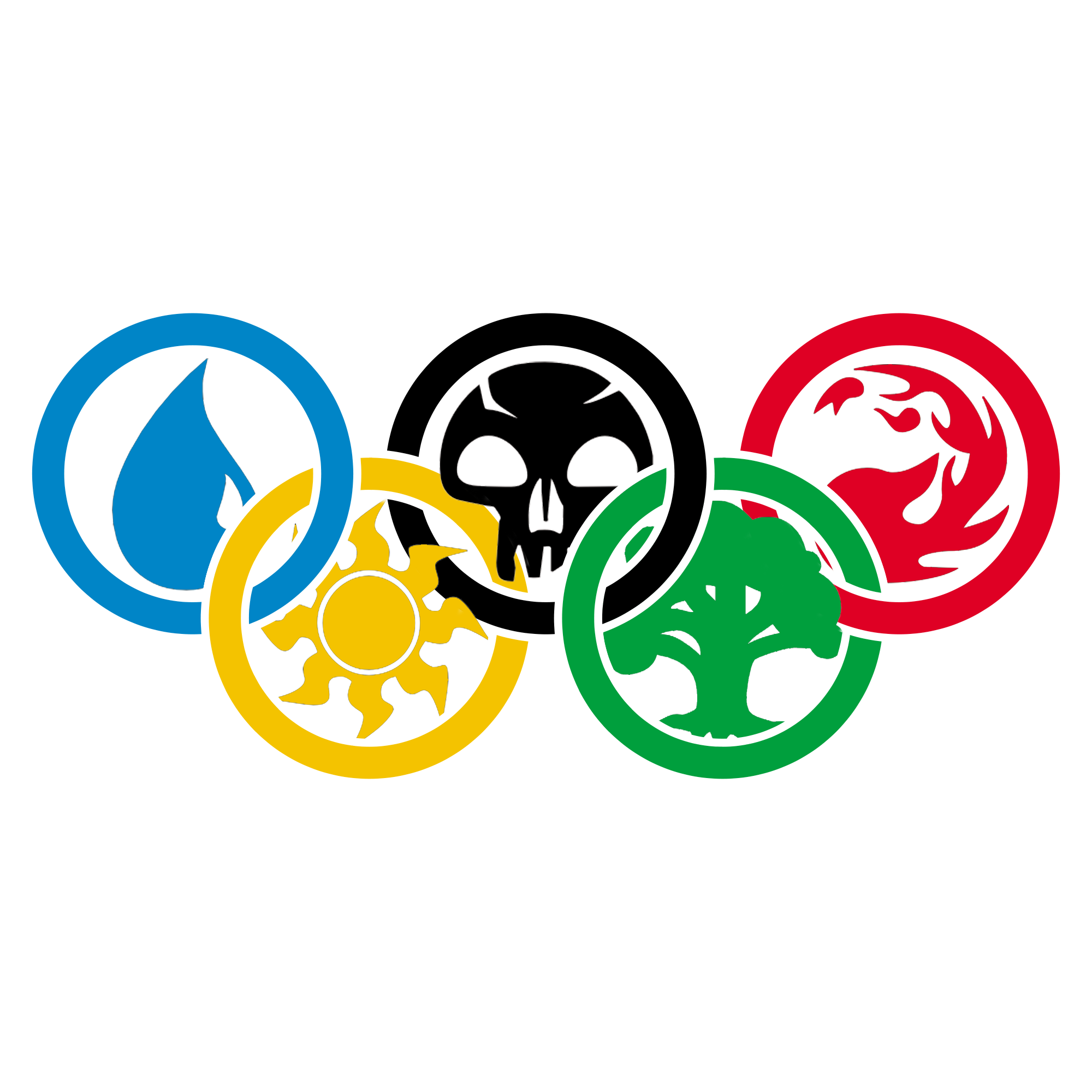 Visit our stores to play!
Warhammer 40K, Magic the Gathering, Dungeons and Dragons, Pokemon and More!
If you shop here you'll get to know us and we will get to know you. The more familiar we become the better our ability to serve you.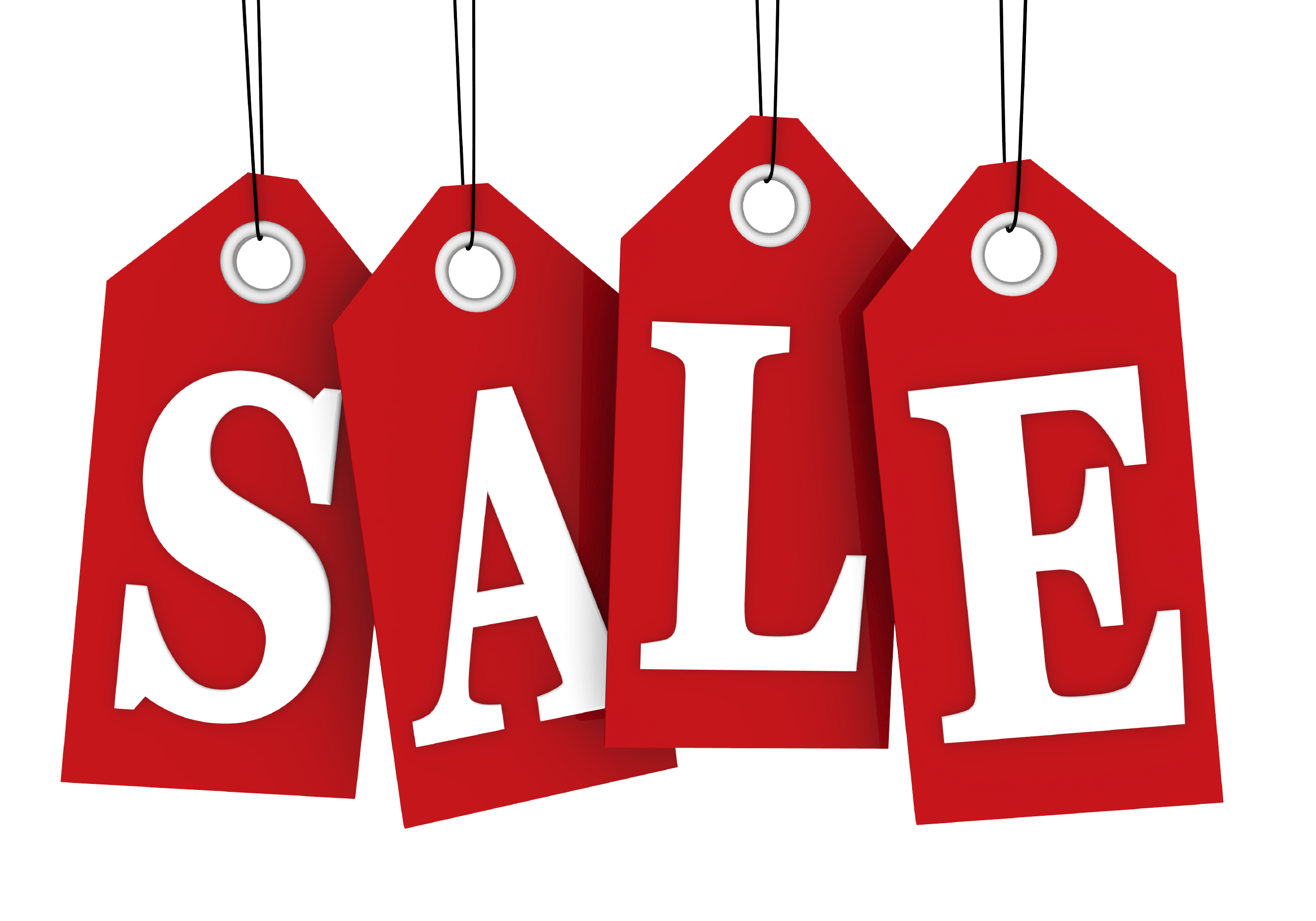 Make the Date
Never miss a Sale! Our regularly updated events page will keep you in the know of everything A-1!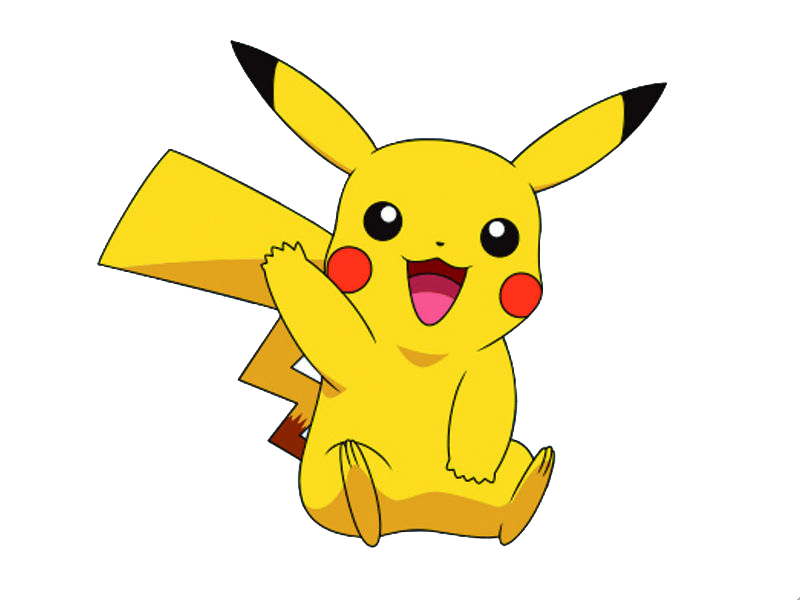 Child Friendly
Being family owned, we know the importance of being inclusive to all age groups. Each store has a expansive Child Friendly section for reading material as well as games fun for the whole family.
Don't miss out! Join us online for opening new material, announcing events, and even Live Sales!
The Largest Collections Around
We come across a large array of comics from golden age to modern age. Not into comics? Well how about games? Collectible toys, new figures, and all the game accessories you need to have a great time with what you love!
We have expanded our Online Sales Departments to keep up with the changing world. Catch us on Facebook and Instagram for Live Sales Shows!