—Magic: The Gathering & Pokemon Cards—
Comic Books • Trading Cards • Toys • Board Games • Trade Paperbacks • Original Art • Statues • Other Paper Collectibles
A-1 Comics purchases collections of all types and we will pay premiums for the right material based on current value, condition, and demand. We pay immediately; there is no collection that is too large or expensive. Please call or email with any questions.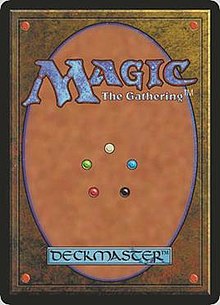 A-1 Sacramento 5361 Auburn Blvd. purchasing:
(916) 331-9203
A-1 Roseville 818 Sunrise Ave. purchasing:
(916) 783-8005
A-1 Folsom 900 E Bidwell St #600, purchasing:
(916) 983-7907
MAGIC: THE GATHERING & POKEMON CARDS We buy all MTG staples (played standard, modern, legacy/vintage, and commander singles) as well as older sealed product and other related materials (high-end dice, signs, posters, boxes, etc). A premium is paid for classic sets (Alpha, Beta, Unlimited, Arabian Nights, Antiquities, Legends, etc.)
Looking to sell your cards? Contact us now!