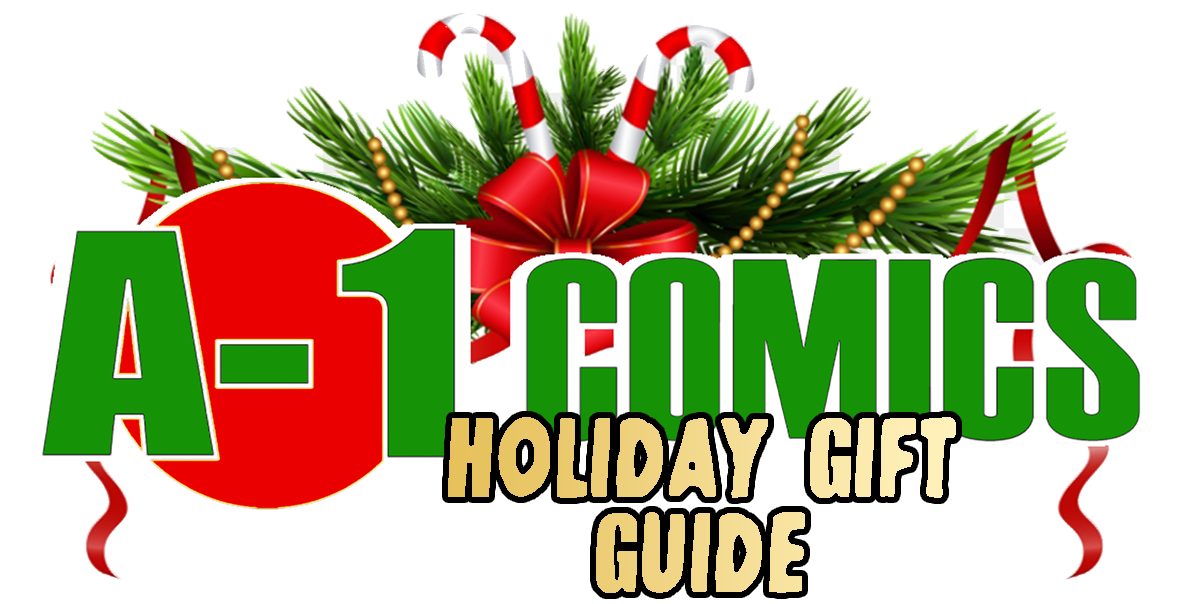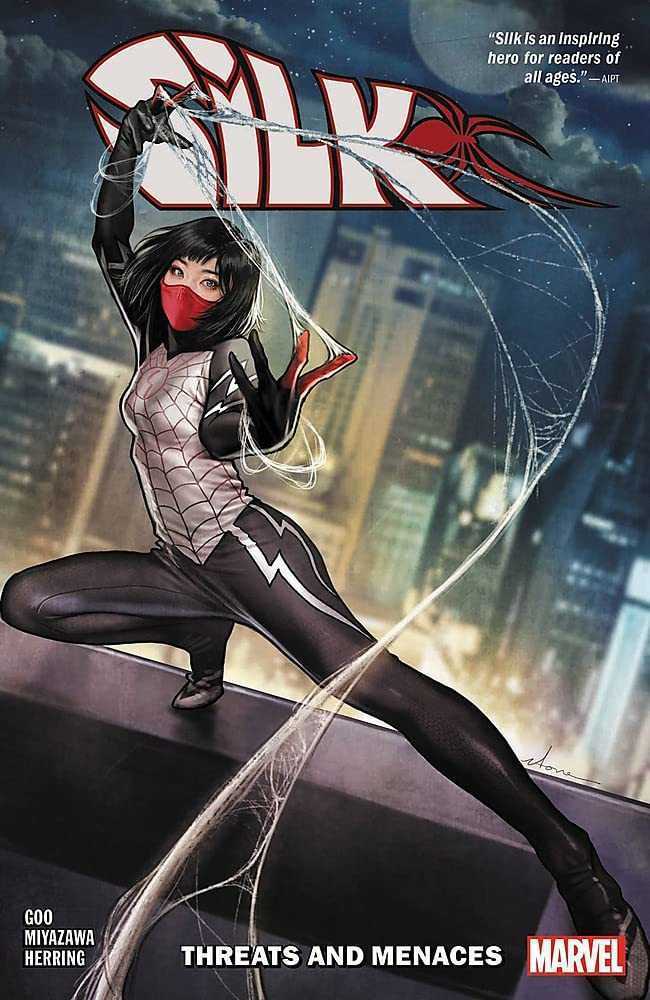 By day Cindy Moon is an intrepid reporter for the upstart new media empire Threats & Menaces under her old boss J. Jonah Jameson. By night she's Silk, crime-fighting super hero! But Cindy's latest investigation puts Silk and everyone she loves in danger! Someone is killing gangsters in Queens, leaving behind a trail of blood and…fur?! Who is this powerful new player in New York's underworld? Where did she come from, and what is she doing with a strange cat demon?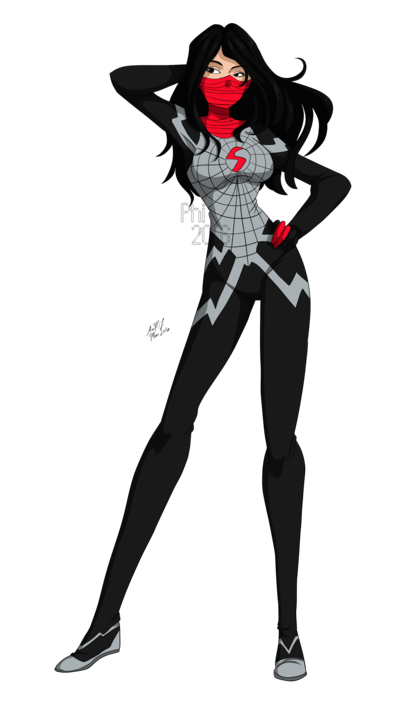 When the children of Archer's Peak begin to go missing, everything seems hopeless. The few children that return alive have terrible stories-impossible details of terrifying creatures that live in the shadows. Their only hope is the arrival of a mysterious stranger, one who believes the children and claims to be the only adult who sees what they can see. Her name is Erica Slaughter. She kills monsters. That is all she does, and she bears the cost because it must be done.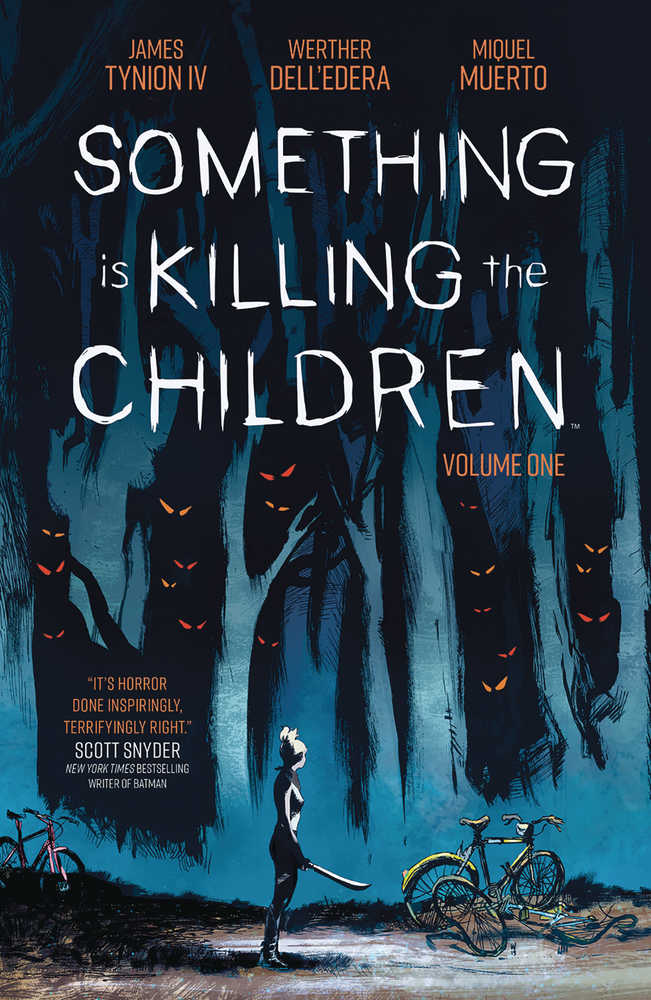 Machi Koro is a fast-paced game for 2-4 players. Each player wants to develop the city on their own terms in order to complete all of the landmarks under construction faster than their rivals. On their turn, each player rolls one or two dice. If the sum of the dice rolled matches the number of a building that a player owns, they get the effect of that building; in some cases opponents will also benefit from your dice (just as you can benefit from theirs). Then, with money in hand a player can build a landmark or a new building, ideally adding to the wealth of their city on future turns. The first player to construct all of their landmarks wins!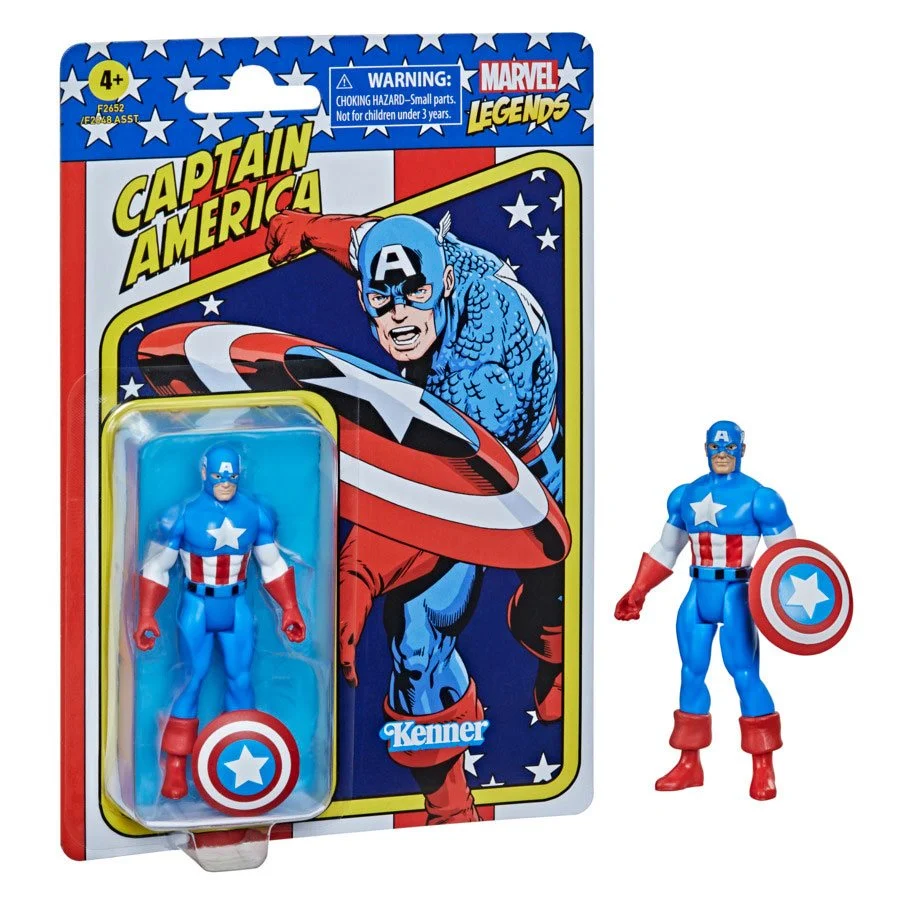 Imagine Marvel's first Avenger bringing superhuman strength to the battle with this 6-inch scale Captain America vintage figure, including a shield accessory! A tribute to the history of Marvel Super Heroes, the Marvel Retro 6-inch Collection features core Marvel characters with retro packaging and design. Each figure includes multiple points of articulation, classic-inspired details, and 2 character-specific accessories. Collectors and kids alike can expand their Marvel collection with 6-inch scale figures from the Marvel Retro Collection.