Instagram Live Comic Sale - Cosmic
Zoom through space…. Or through the internet… to our Cosmic themed live sale! Exiting keys, thrilling tales, and cosmic goodness await!
Facebook Live Comic Sale - Enchantment under the Sea
July 31st @ 6:00PM PST..
Fishy Friday Featuring Fearsom Foes Floating Freely Feeling Fresh Foolishly Fighting Flashy Fishmen Friends
Instagram Live Sale - Villains
Vile villains take over as the A-1 crew brings you another Instagram Live sale. Diabolical deeds and petty plots await as we bring you such characters as: The Joker, Green Goblin, & Dr. Doom!
Facebook Live Sale - X-Men
Mutations never looked so good! Professor X's band of chaotic good justics comes flying at 'ya in our first ever X-Men themed live sale!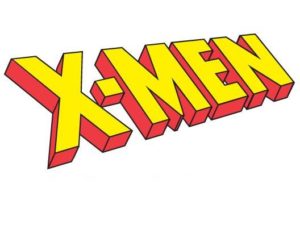 P.S.: We're the best at what we do 

Instagram Live Sale - Hunks N' Studs
Big dudes in tight pants? If that your kind of super hero, we've got 'ya covered! Featuring heros such as: Thor, The Warlord, Conan, & The Hulk, This wont be a night to miss!
Facebook Live Sale - Girl Power
Move aside, fellas! Friday features fierce females flyin', fightin' & lookin' fly while barely tryin'. Girl Power themed live sale! Friday, August 14th @ 6:00PM PST.
Instagram Live Sale - Star Wars Comics & Toys
 Some time in the near future, in a comic shop… not so far  away., A-1 Comics brings you the summers 
most   thrilling space adventure! Finally, A Star Wars Themed Live Sale! August 19th, 2020 @ 6:00 PM PST